FALL FISHING off the coast of North Carolina is my favorite time of year. Big slab King Mackerel, Bull Drum, Wahoo and Grouper are my top 4 fish of choice during late Sept thru November. Feel free to give me a call 910-448-3474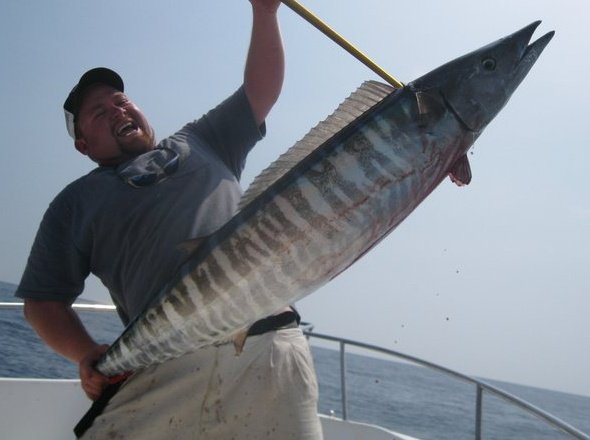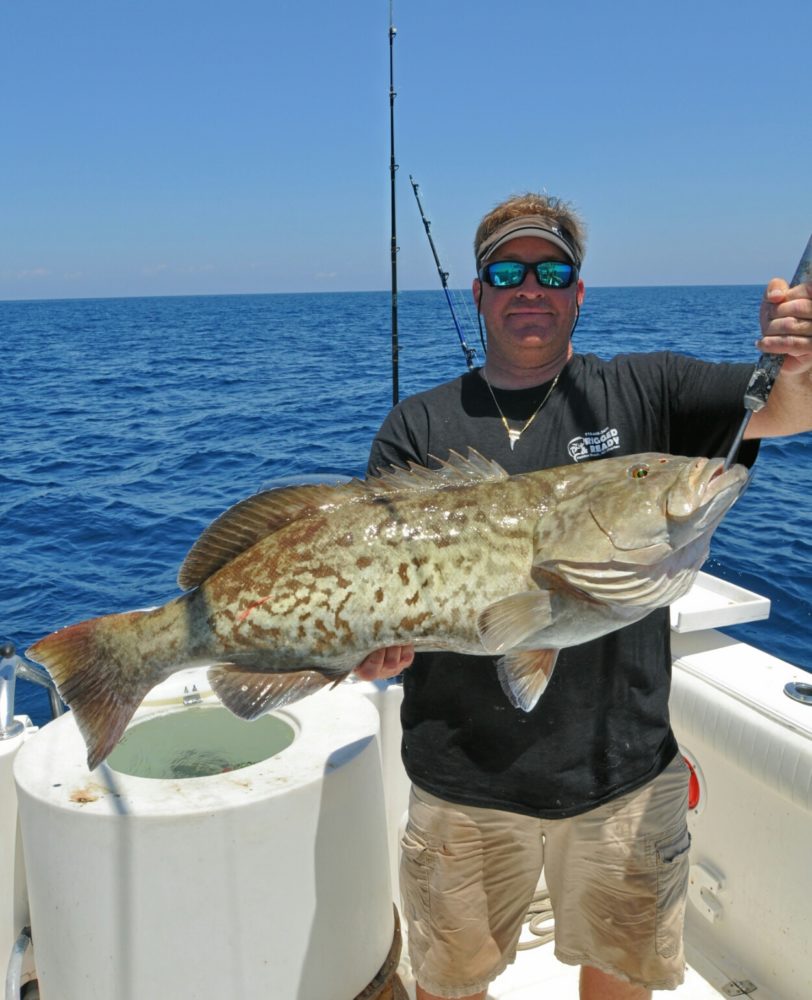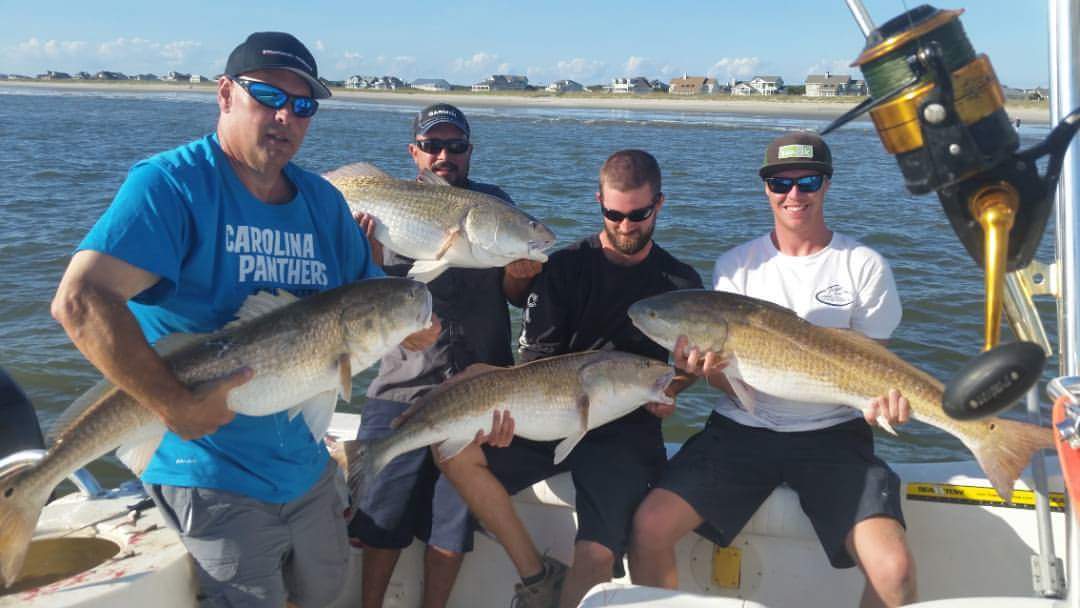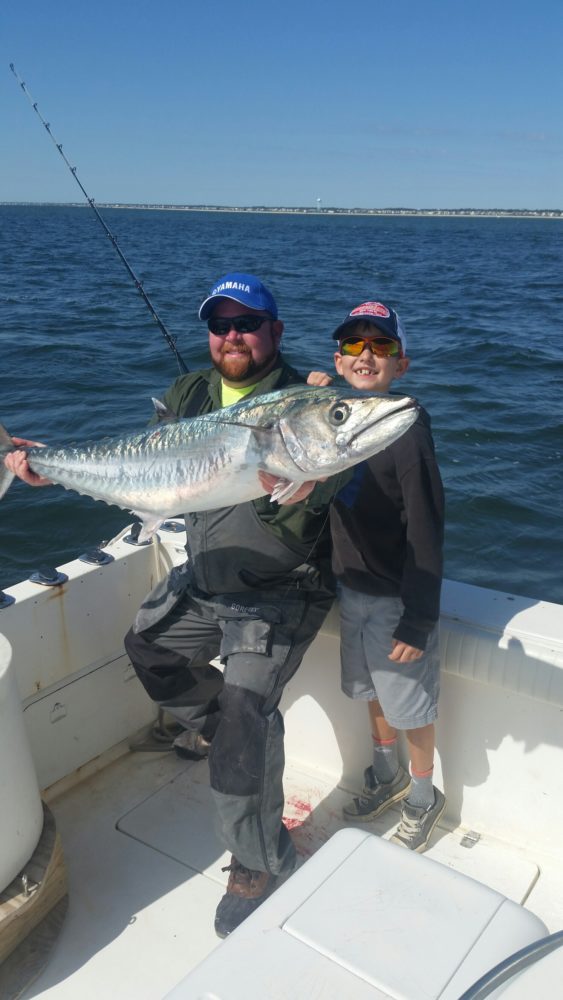 This month has been really good for catching BIG bottom fish offshore. Grouper season opened May 1st and it's been on just about every time we get offshore.
The King Mackerel have made their annual migration up the beach from down south and there has been good action from near the beach to 15 miles offshore.
BIG SHARKS and Spanish Mackerel have been keeping our customers busy on the 1/2 day Nearshore trips.
Swing by and check out Rigged and Ready Bait and Tackle located in the Food Lion Shopping Center Holden Beach, North Carolina while your in town.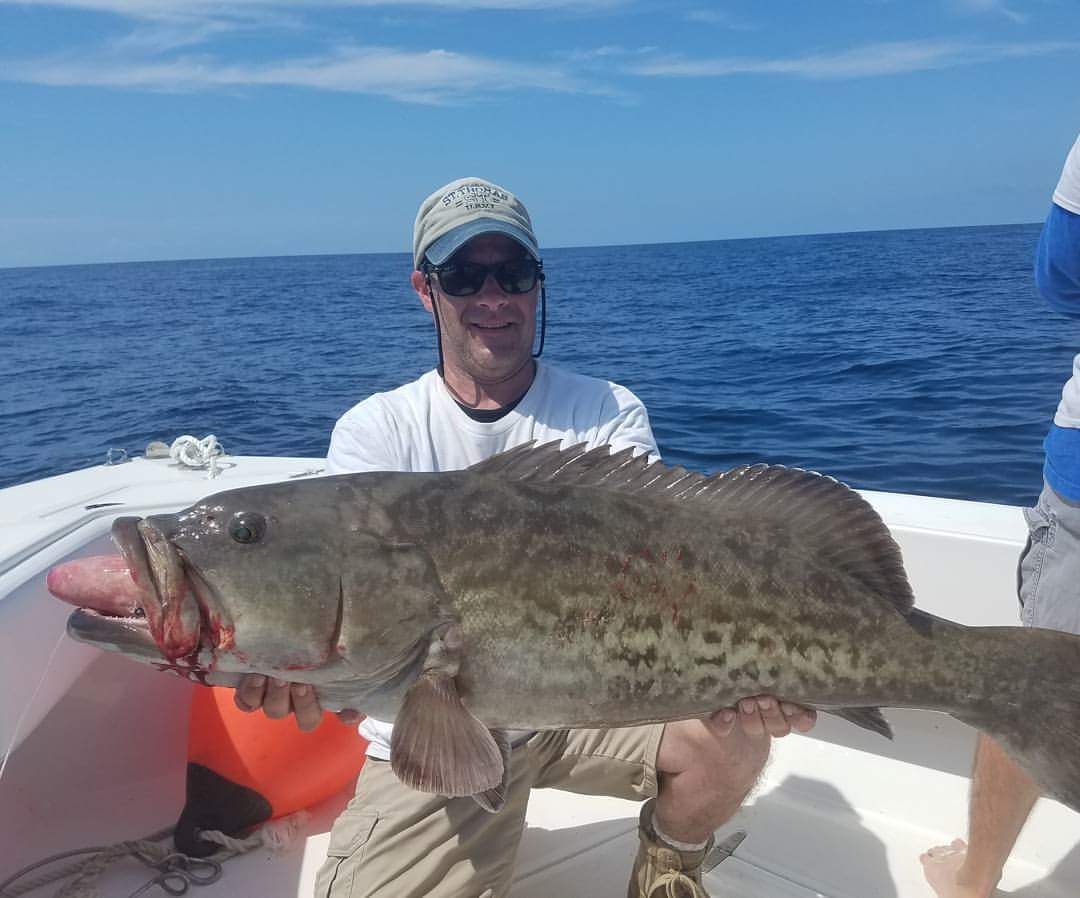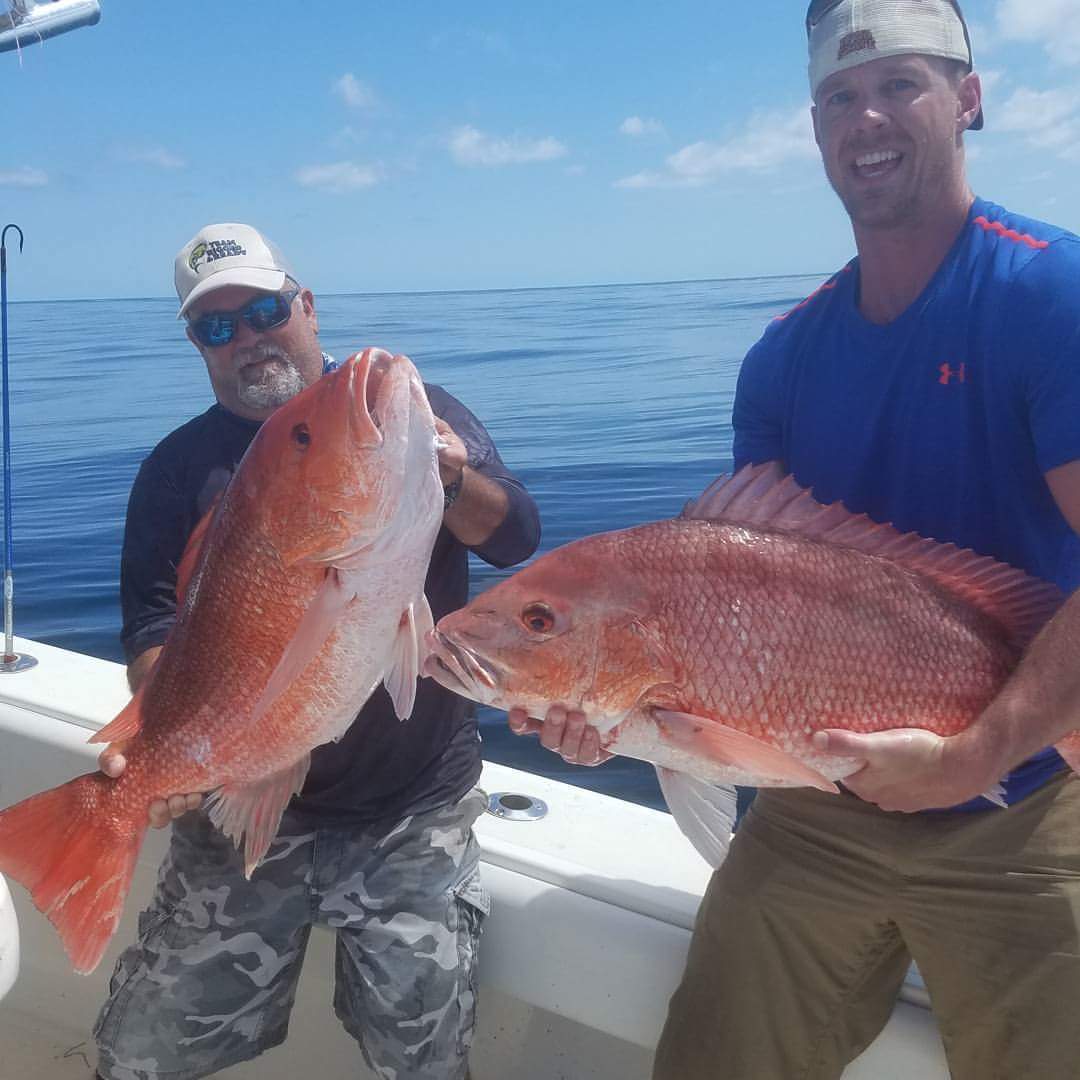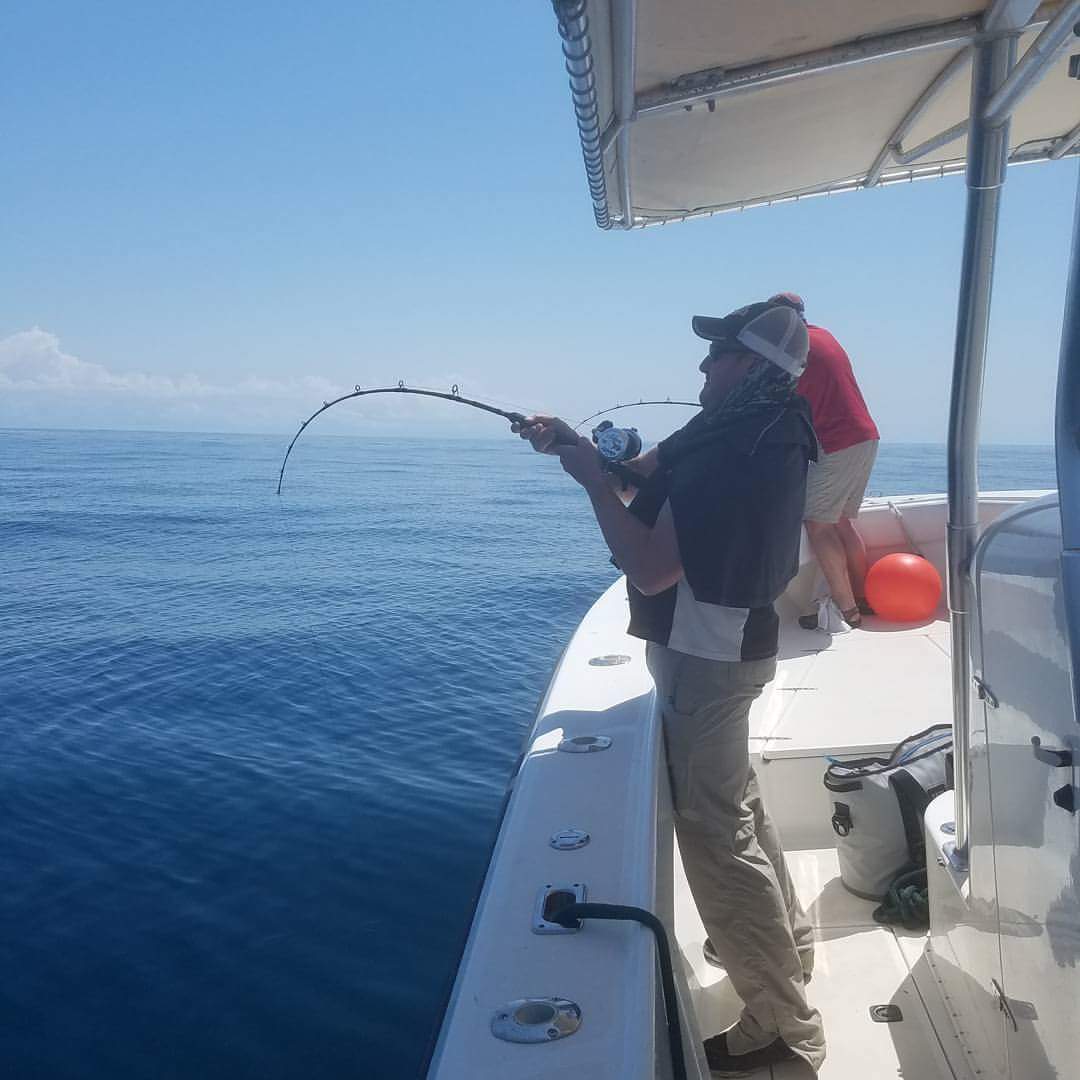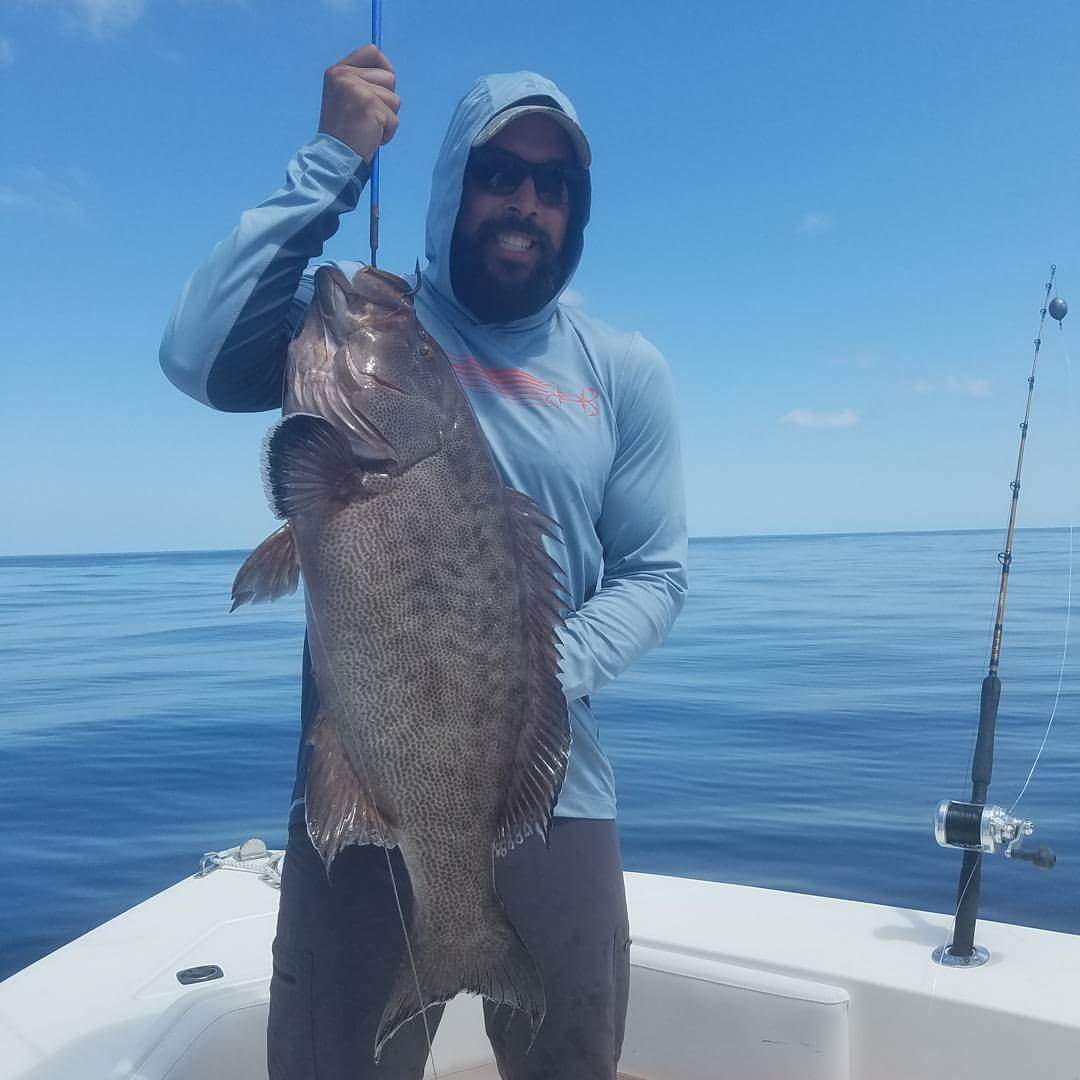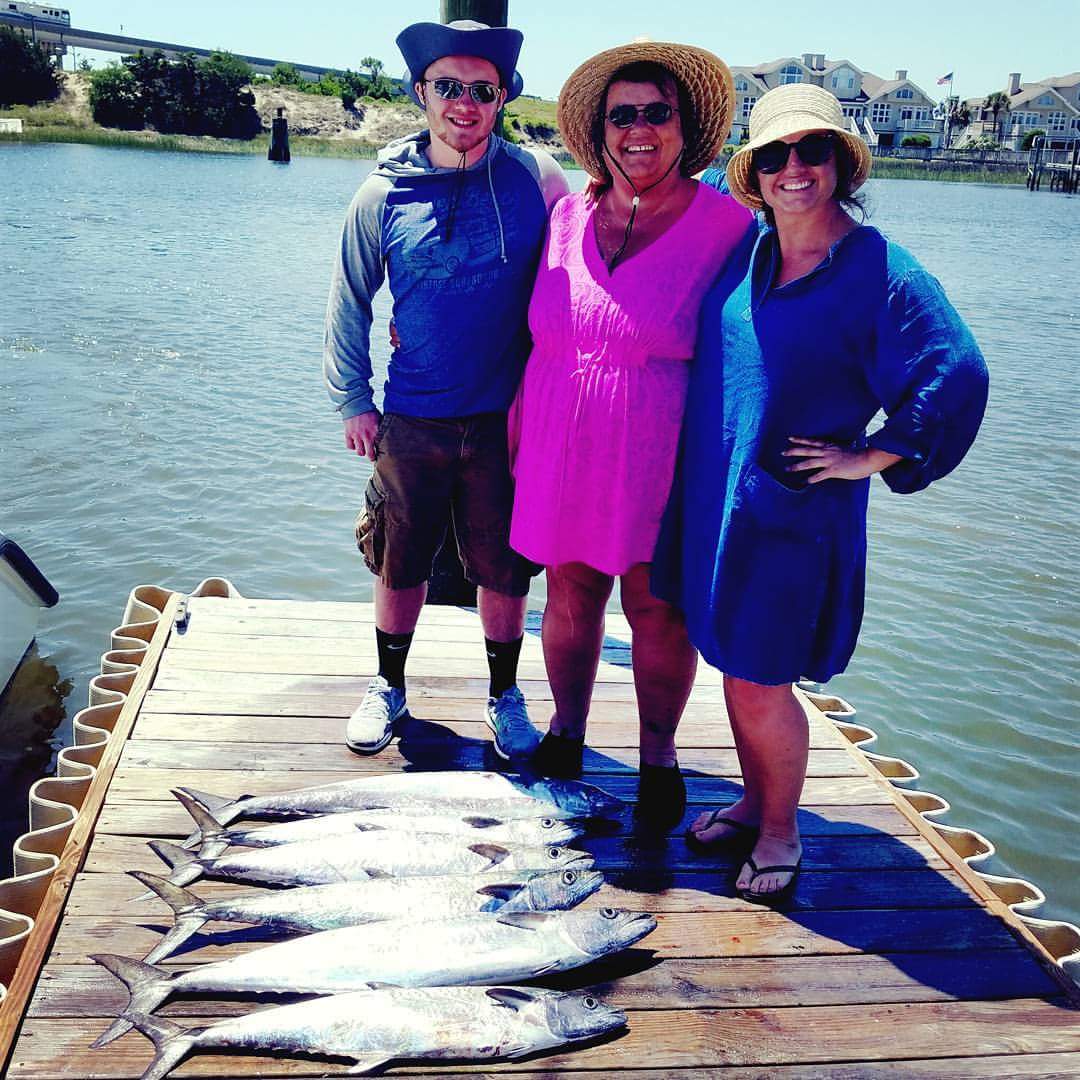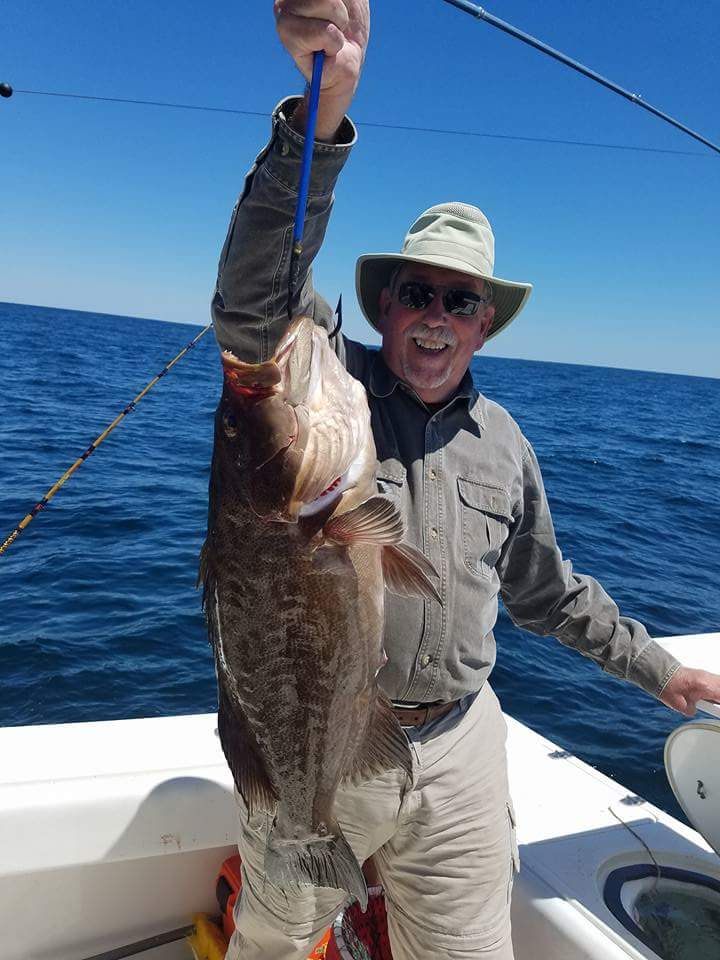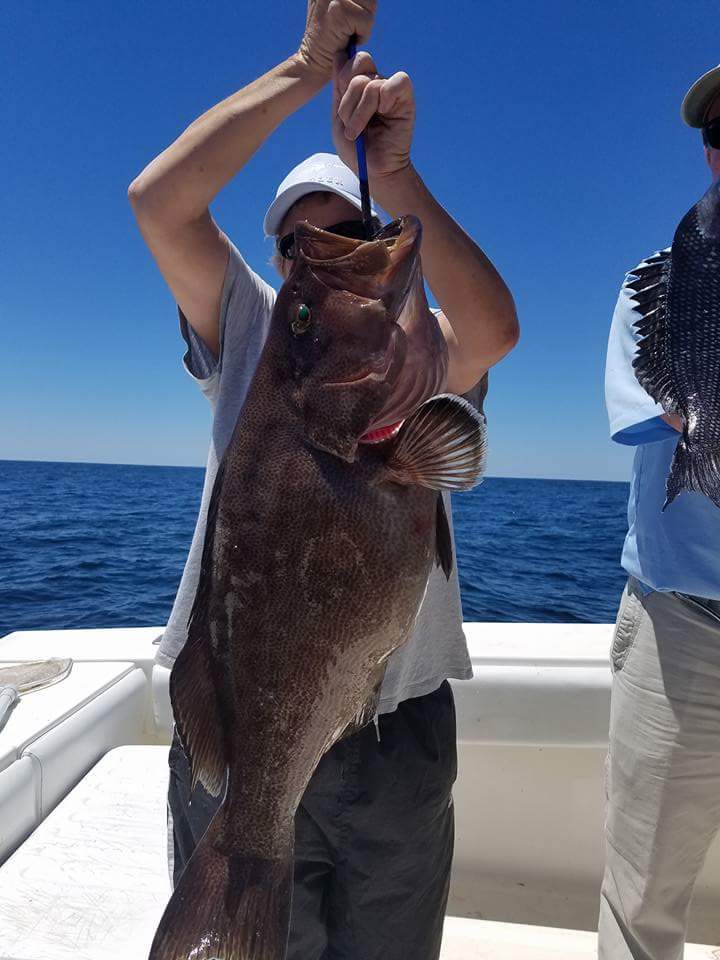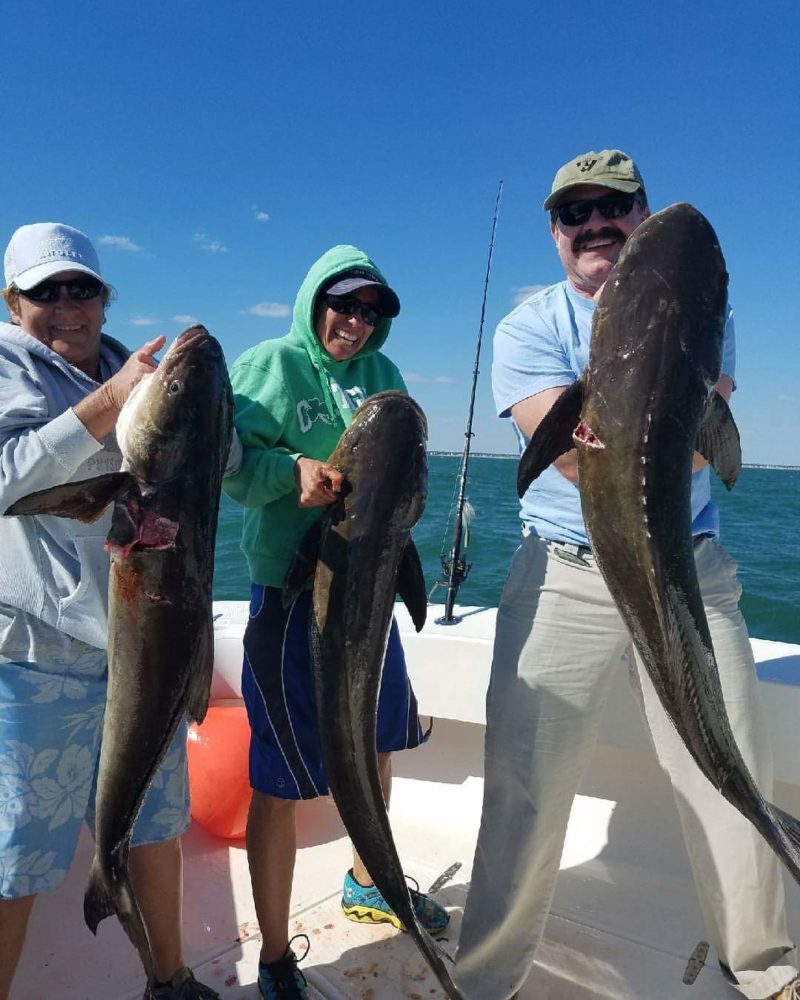 Man o man has the fishing been great. If you want the opportunity to catch a trophy fish with out running way offshore then now is the time. 50lb Cobia and 30lb King Mackerel are very common this time of year. Call 910-448-3474 to get your day locked in. Don't wait or you might miss the bus👊👍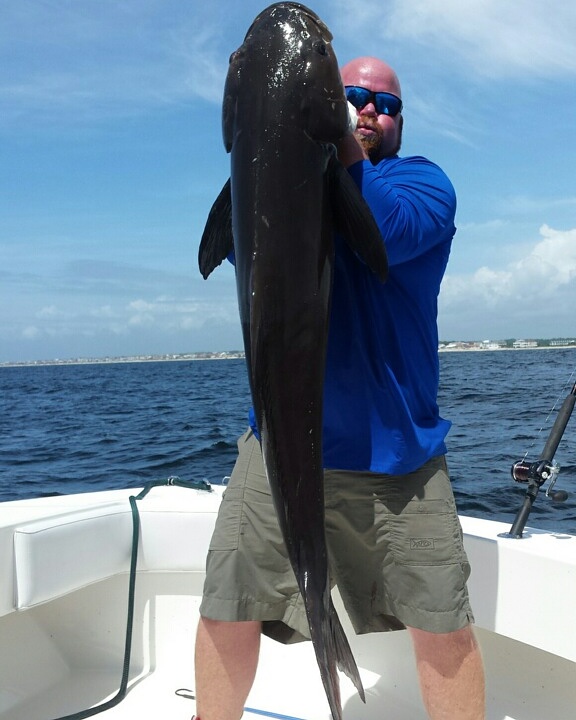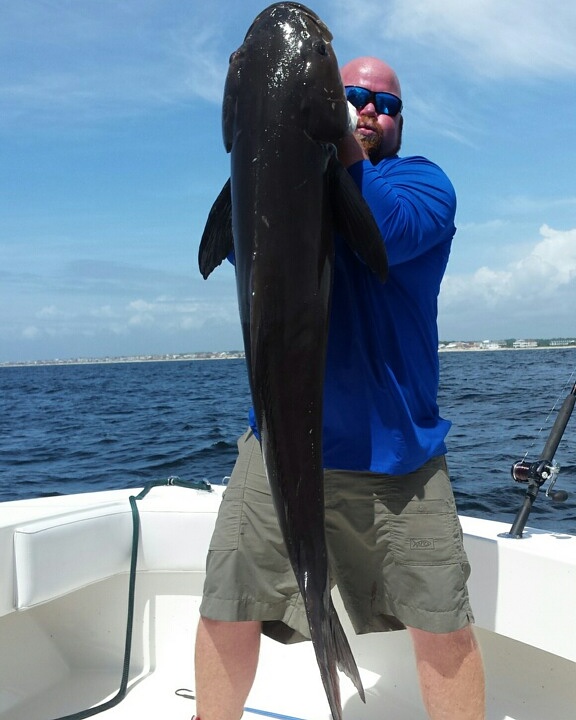 https://m.facebook.com/story.php?story_fbid=10155252295503669&id=684978668
We have truly been blessed over the last few weeks with great weather and fishing!
Gulf Stream fishing is getting better by the day. MONSTER Wahoo, Blackfin and Mahi are showing in good numbers.
FULL DAY trips are producing King Mackerel while we're trolling and the bottom fishing is always good. Big Black Bass, Snappers, Grunts, Grouper, Jacks.
3/4 and 1\2 Day offshore trips are also producing King Mackerel, Big Chopper Bluefish, and good numbers of bottom fish.
Don't hesitate to give us a call. I'll do everything I can to make sure your trip is a good one. We do book up fast so don't wait to long to call. 910-448-3474
Here's a few pics from the last couple weeks.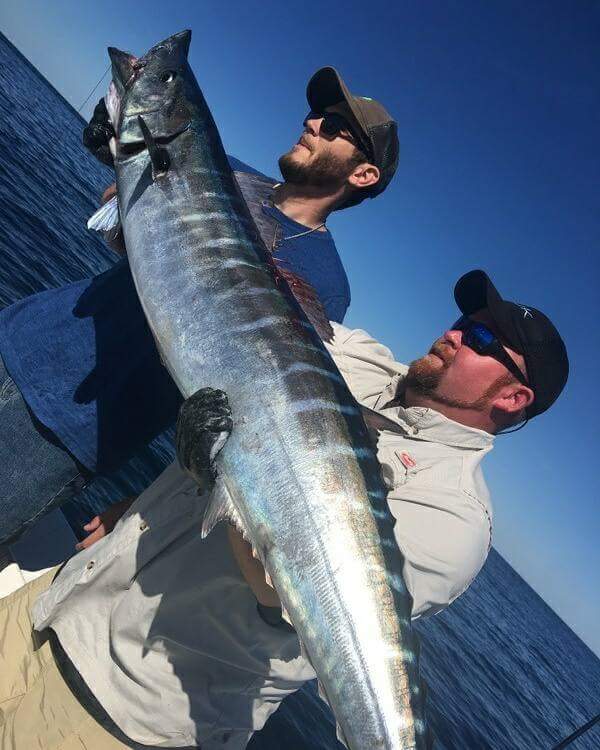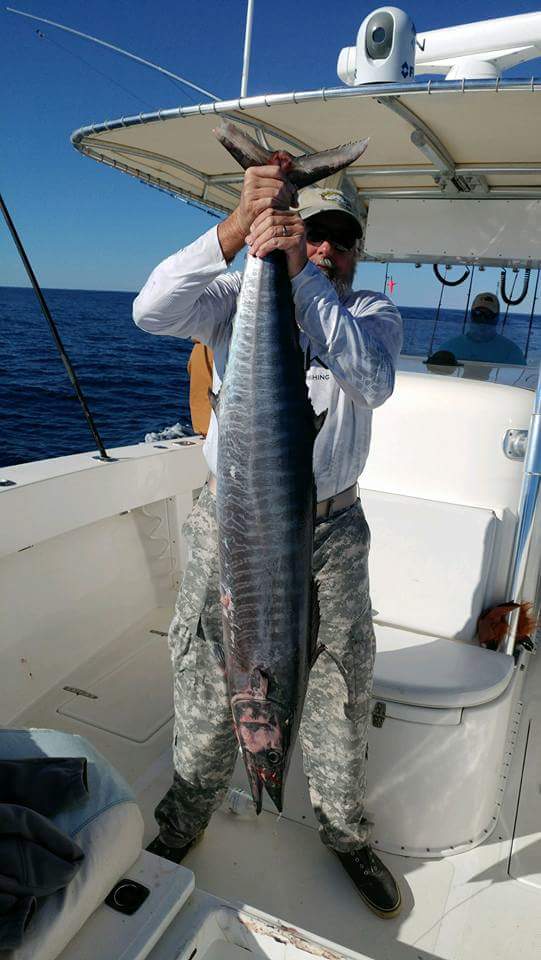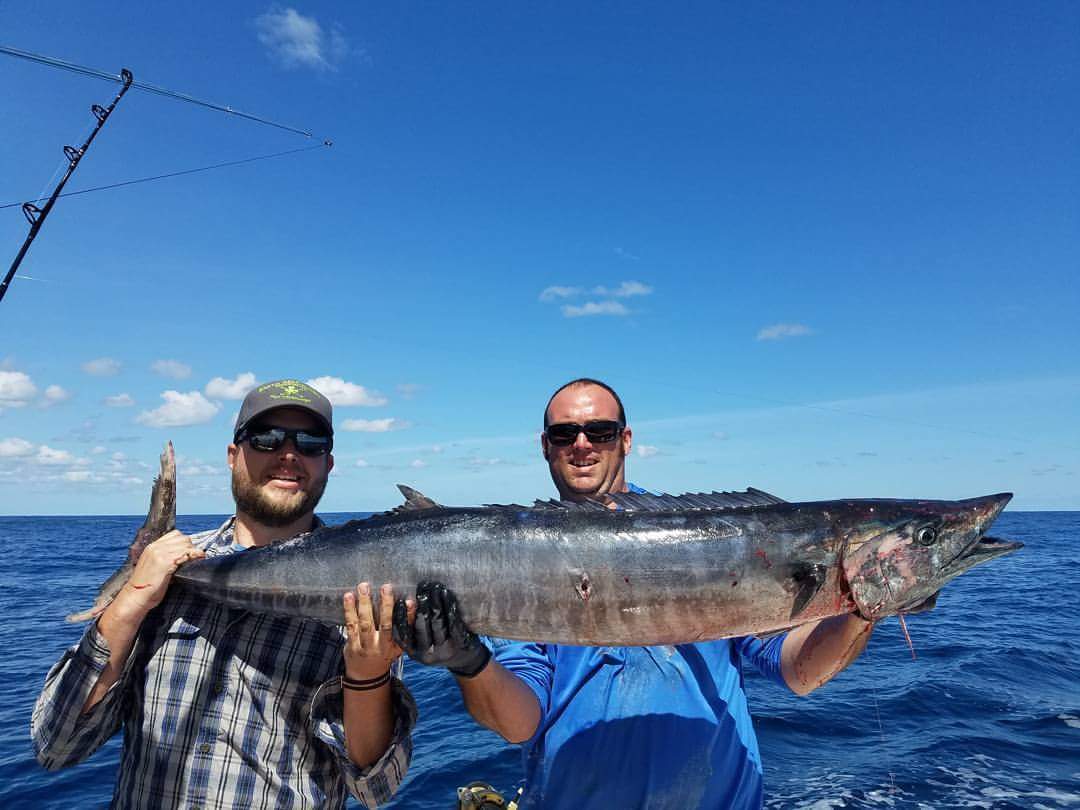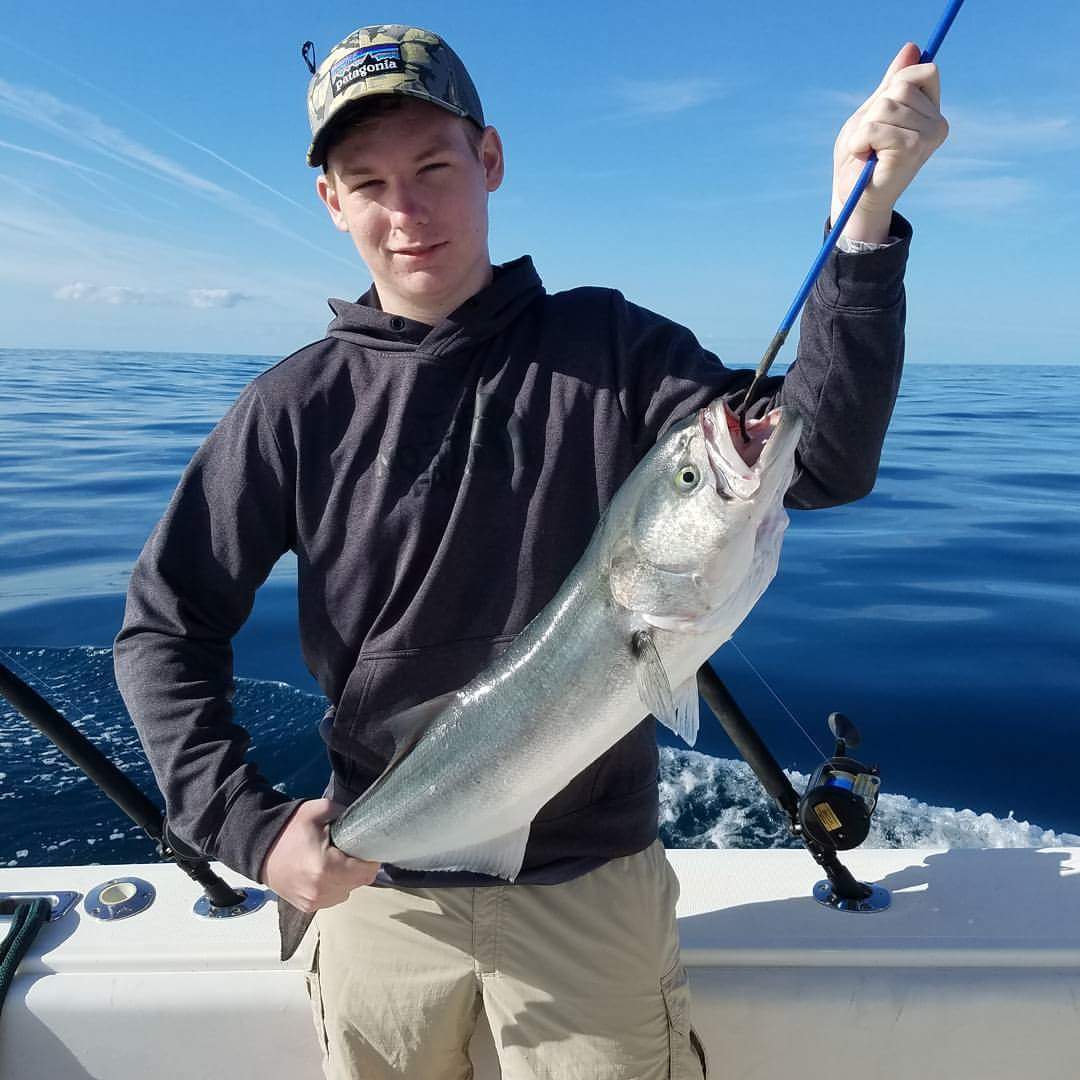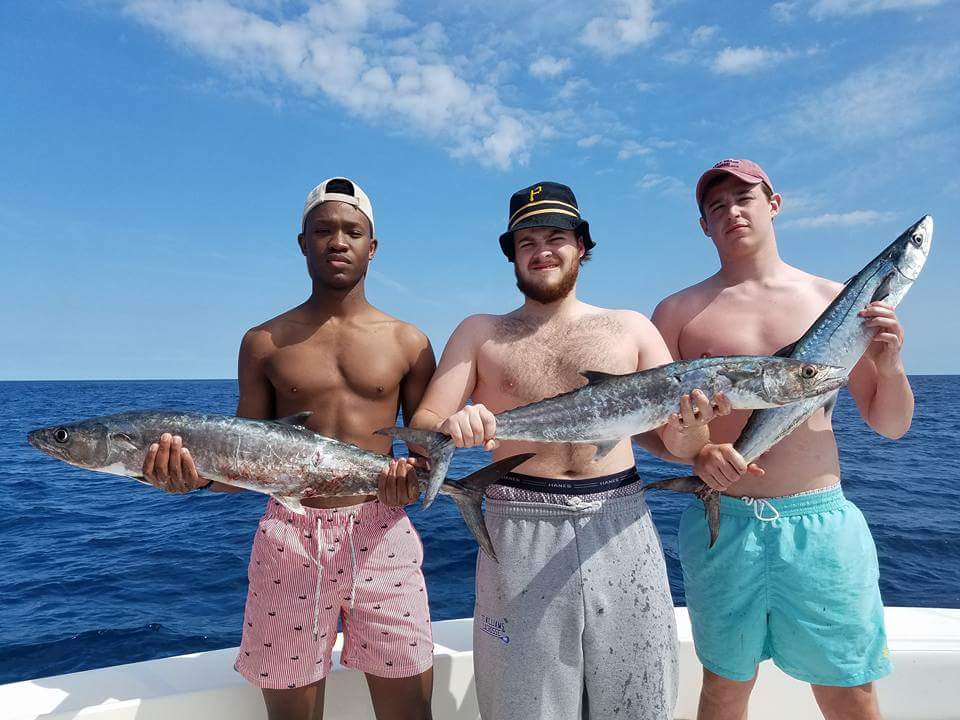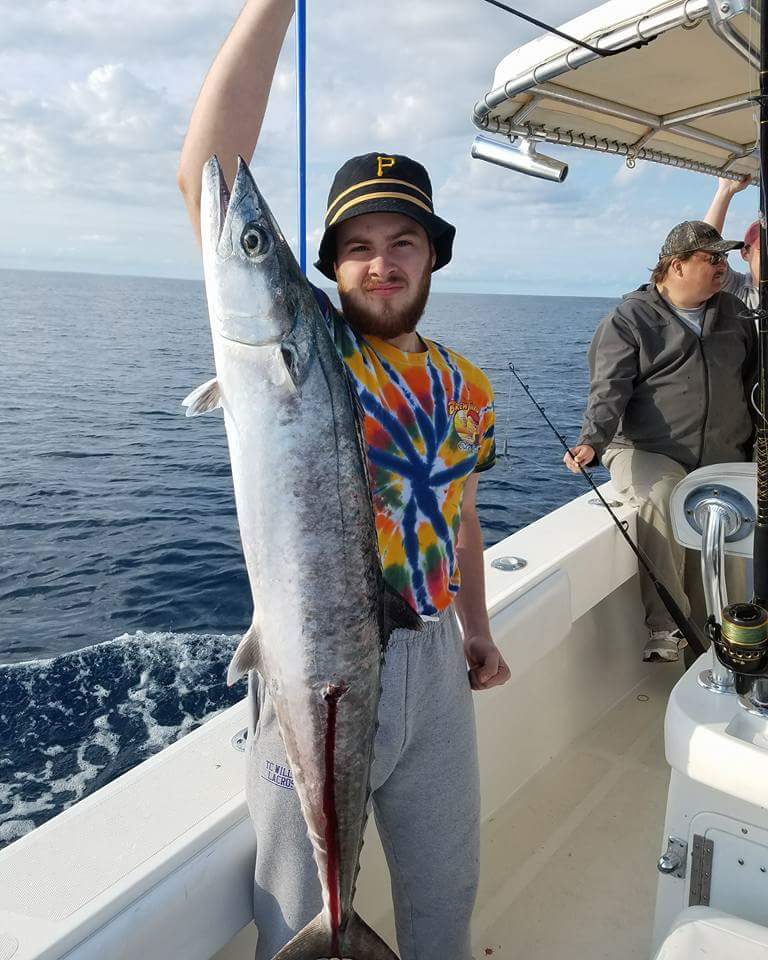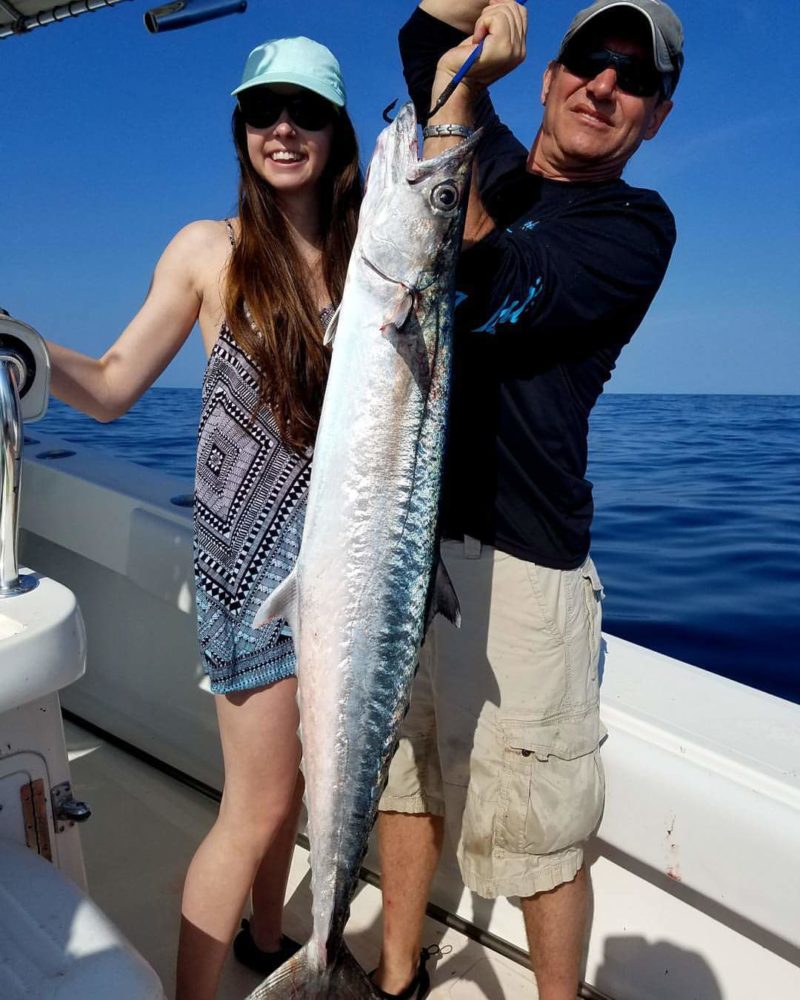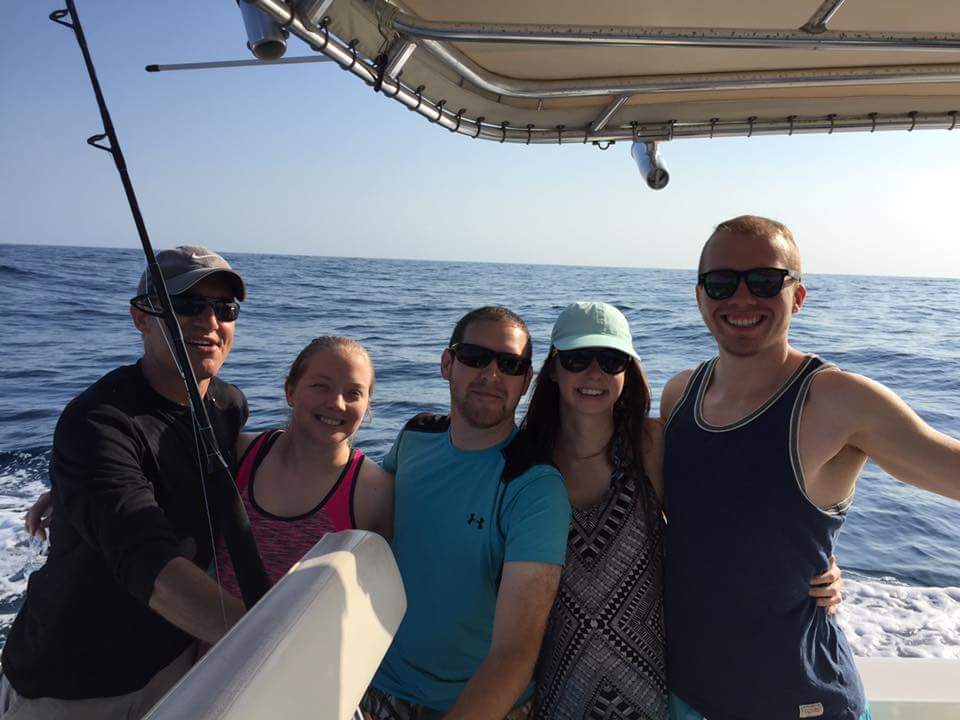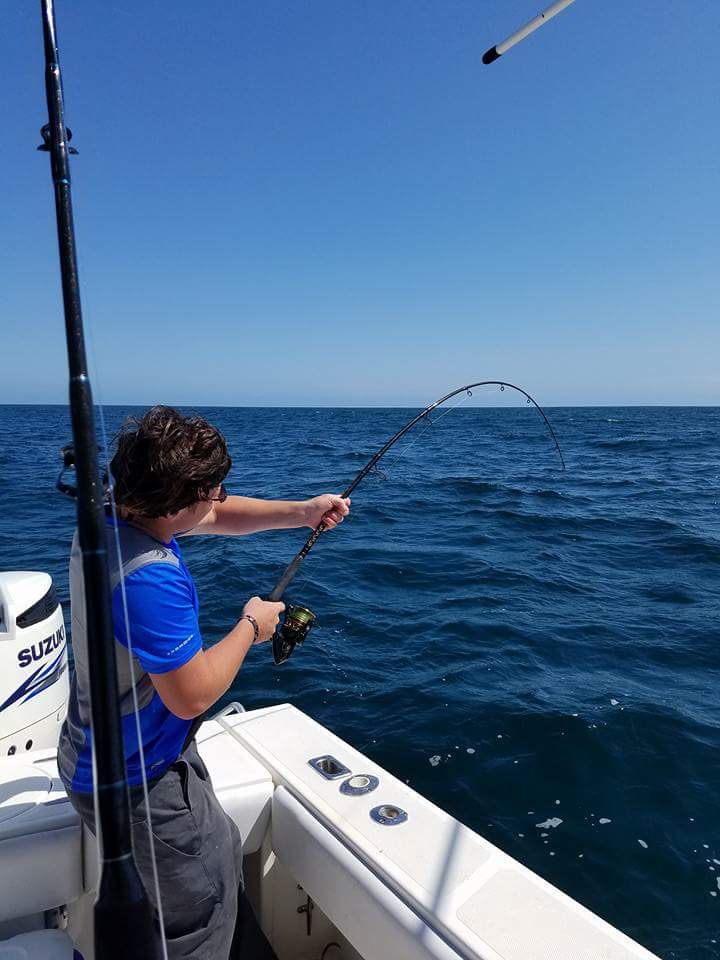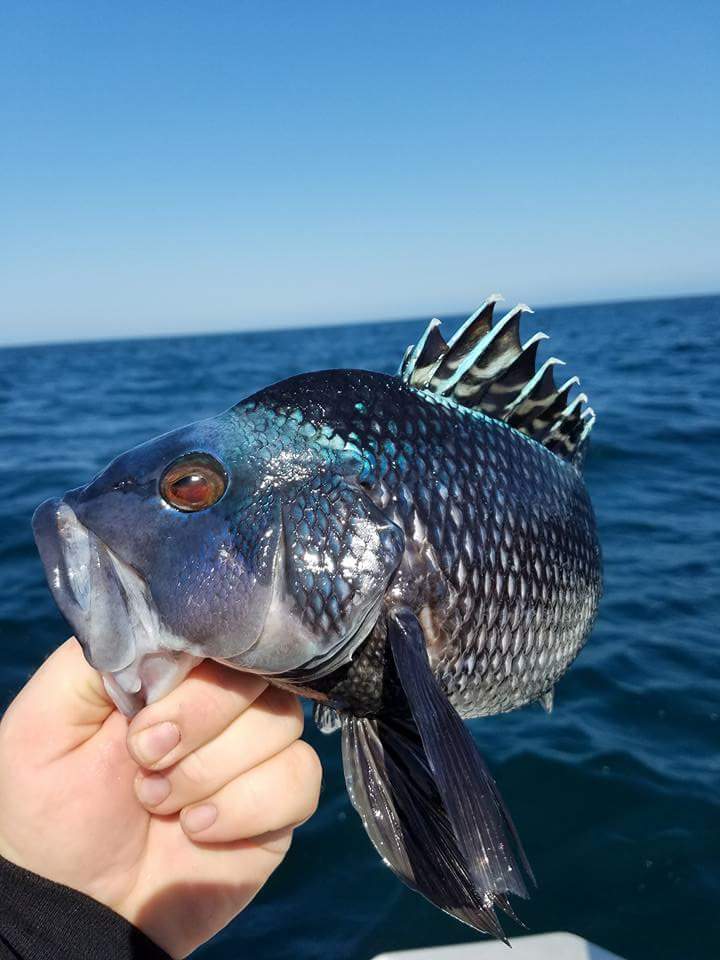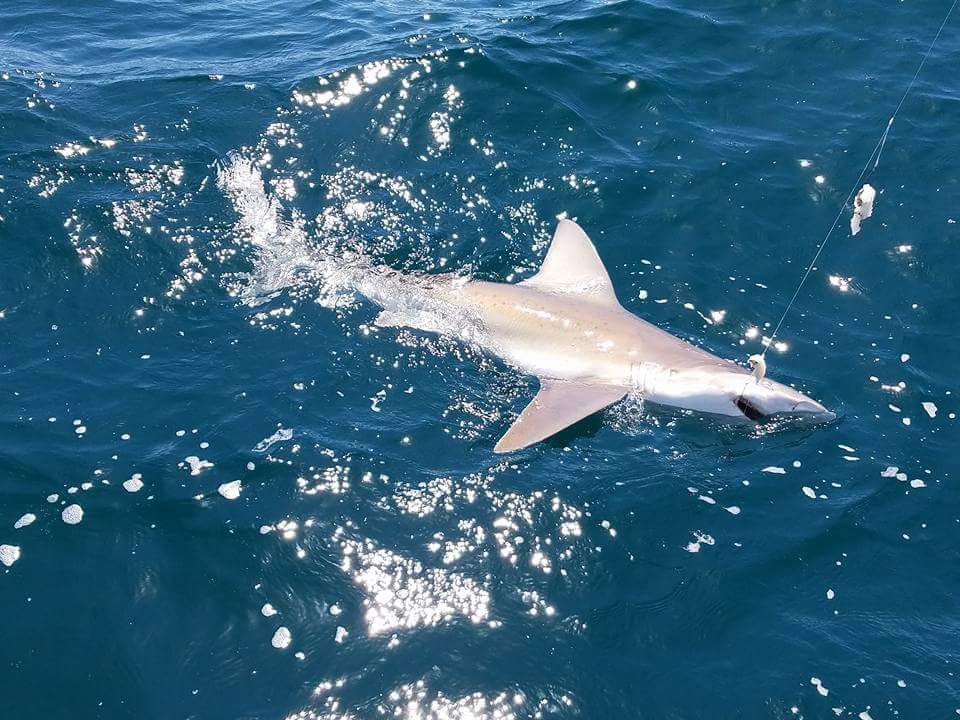 A lot has happened over the past 2 months. My wife and I traveled down to Florida and bought a new 34ft Venture for Rigged and Ready Charters. We invested a lot of money to make sure our clients are riding in comfort, style, and plenty of room for fishing. This beautiful boat has brand new state of the art electronics by Garmin. I'll be updating the rates/boats page on the website soon. This page will have all the info on the 34ft Venture.
Over the past week I have been blessed to have had the opportunity to run 4 days straight. The look on my clients face when they first see the new boat is absolutely priceless. I welcome YOU to give me a call and get on the books. WE BOOK UP SEVERAL WEEKS IN ADVANCE SO DON'T WAIT TO LONG.
CAPT. KEVIN SNEED 910-448-3474