Monthly Archives:
October 2015
The past couple days of fishing have been a little slow. The US. OPEN King Mackerel tournament was held today and yesterday and the fish just didn't want to cooperate. With that being said I have all suspicion that the strong rain and wind we had earlier in the week messed the water conditions up.
Last two weeks of fishing have been great and the fishing should pick back up to its normal conditions any day now.
Check out a few pics from the past couple weeks and give us a call at 910-448-3474.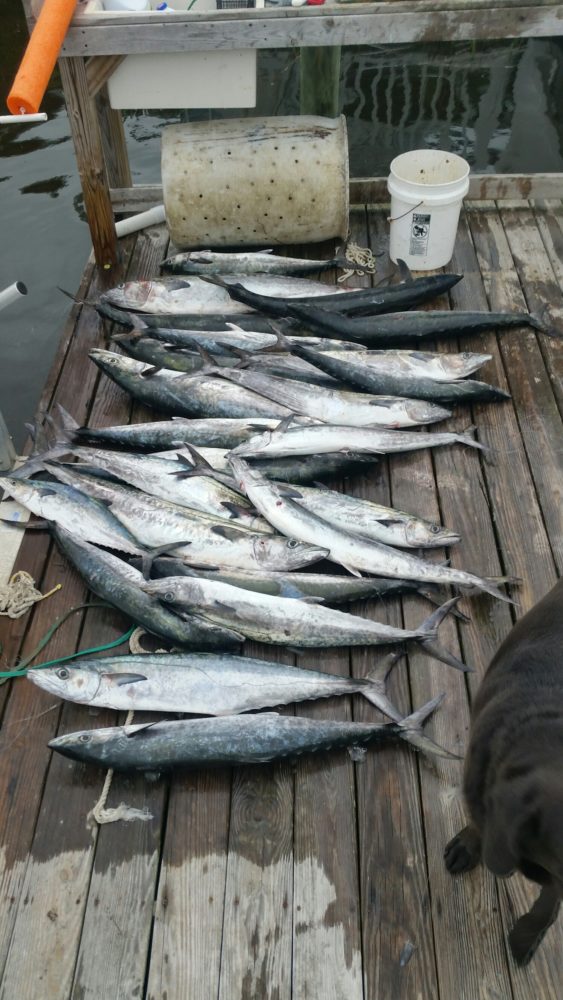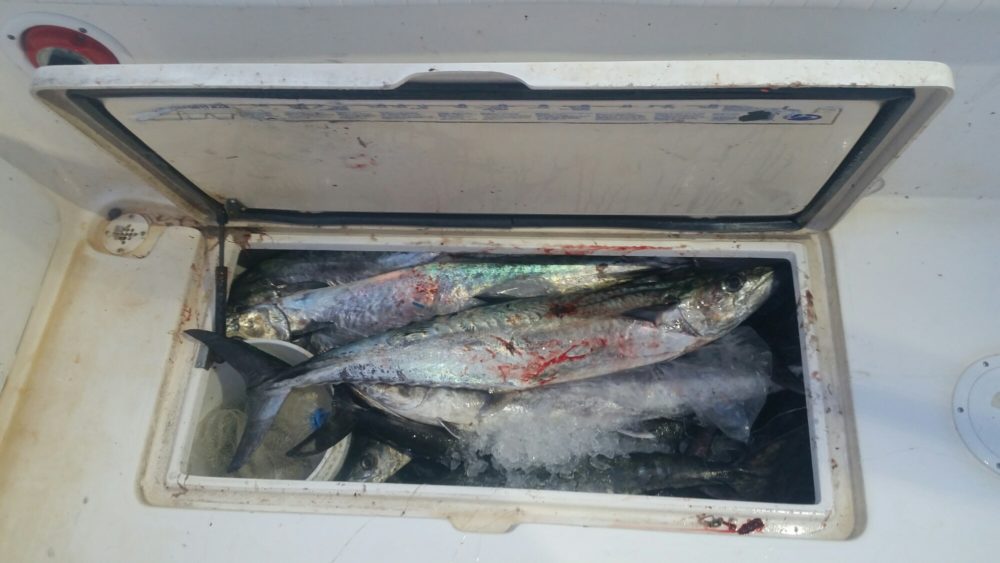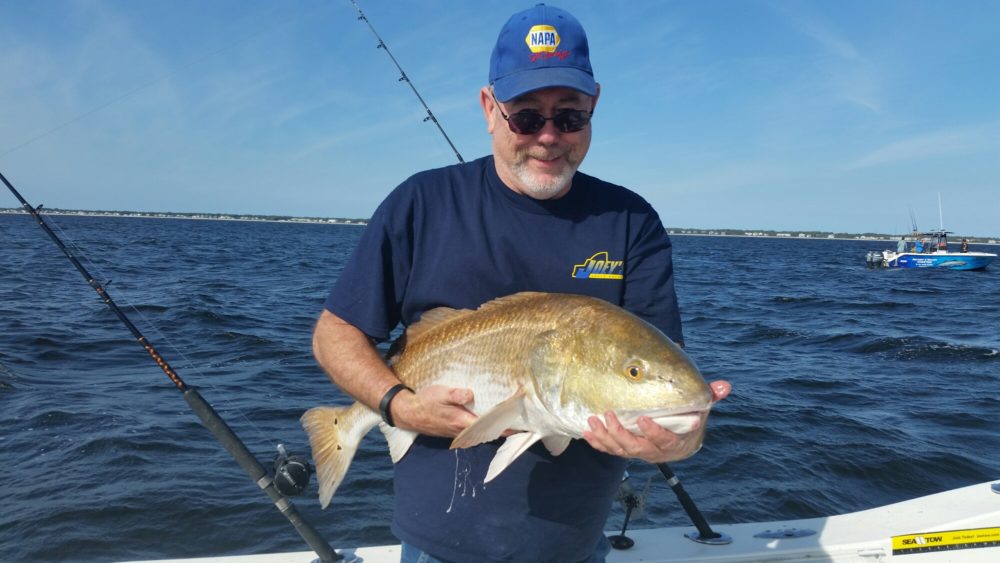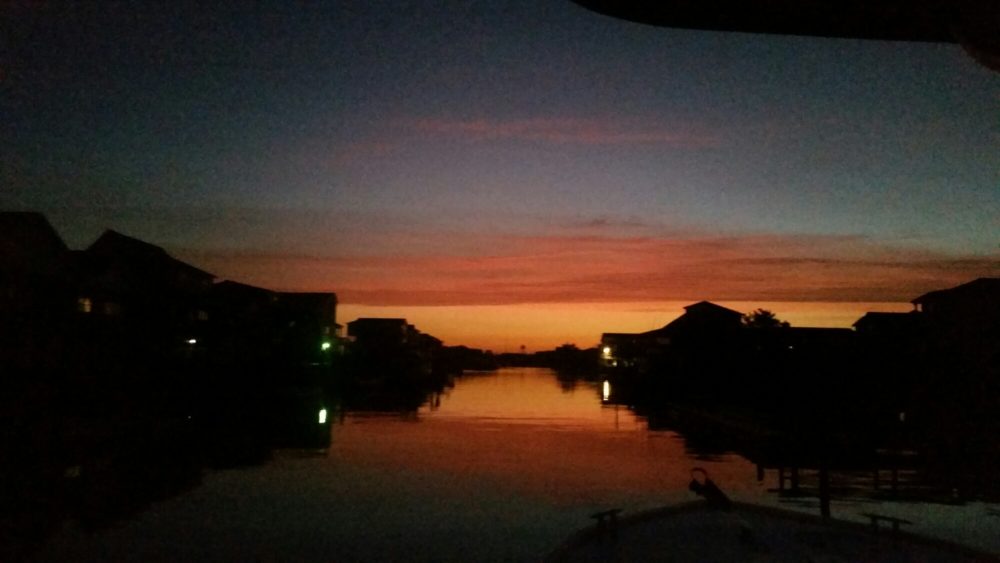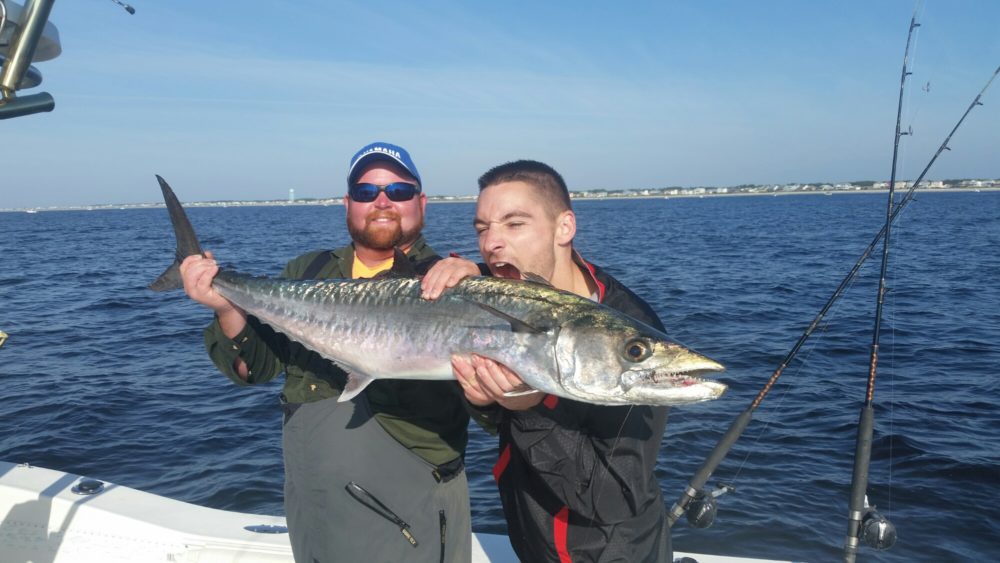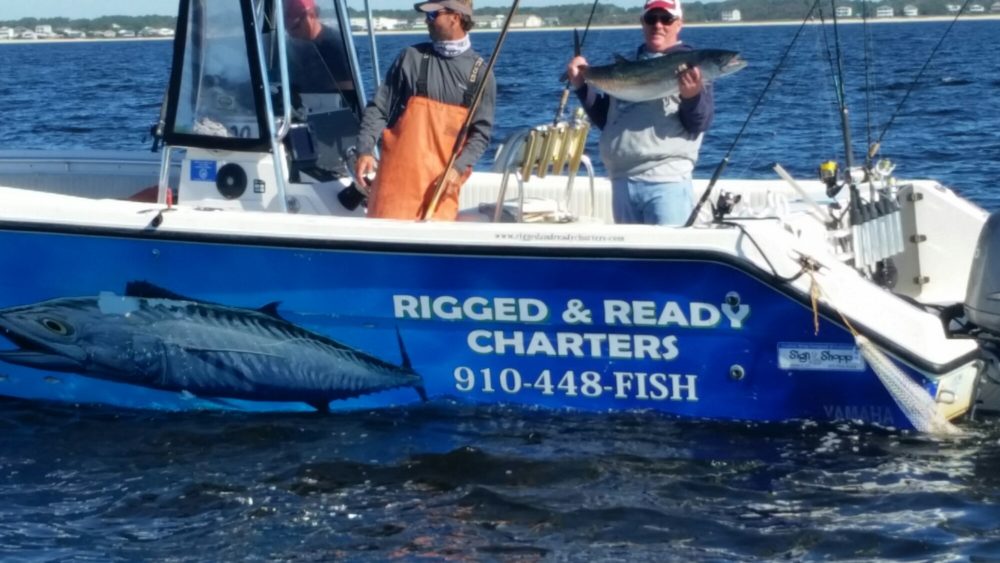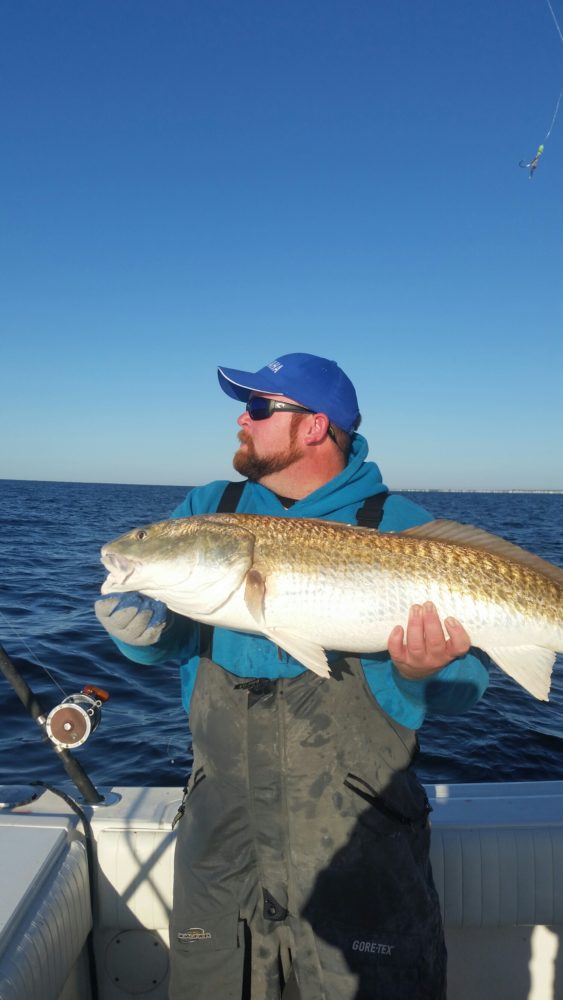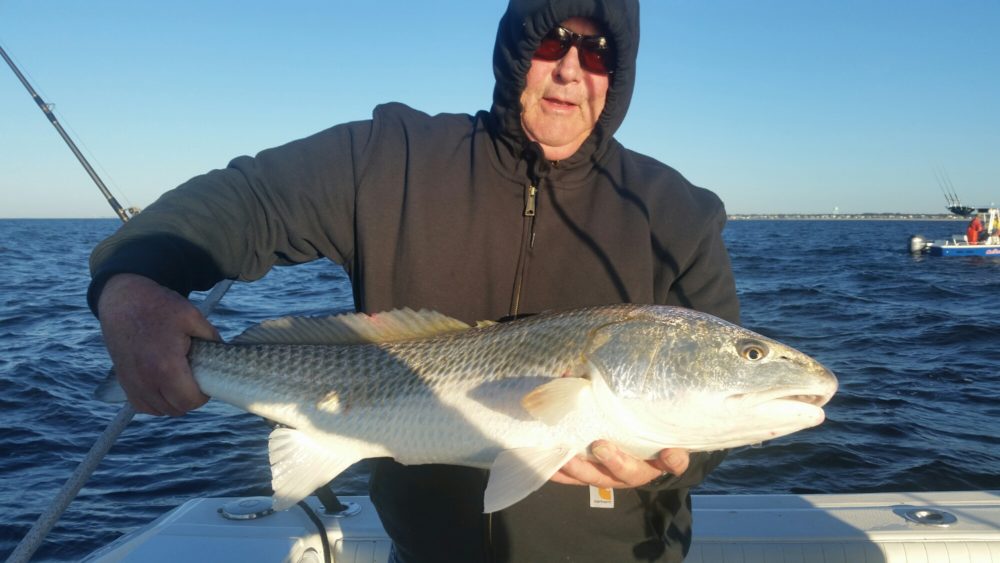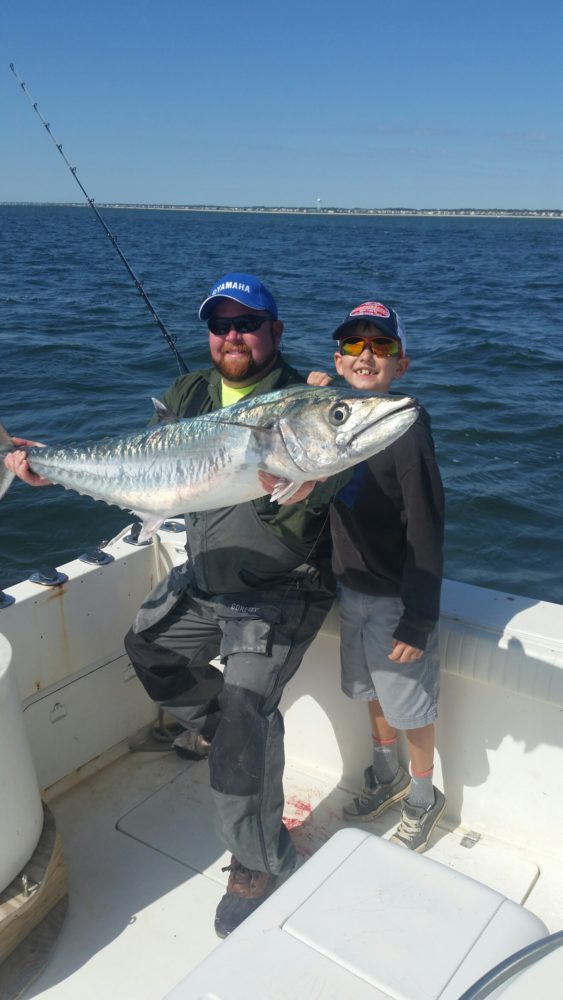 Smoked the Old Drum this morning and also landed 2 nice King Mackerel while kite fishing on a 1/2 day charter with in sight of land.
The month of November offers some incredible opportunities to land citation sized speckled Trout in the Backwater and also offshore the fishing should be at its best. The grouper fishing will be very consistent and catching limits of Scamps and Gags should be no problem.
Check us out on Social Media for daily updates and give me a call anytime at 910-448-3474